We listen to your injury complaint and propose a long lasting recovery plan.
At PMC Physiotherapy Dunboyne we have the experience, expertise and facilities to successfully manage a wide variety of injuries.
Including: musculoskeletal (muscles, tendons, ligaments, joints, cartilage and bones) injuries, orthopaedic injuries, sporting injuries, pre and post op care and women's health care.
Musculoskeletal injuries
Orthopaedic injuries
Sports injuries
Pre & post op care
Pelvic health
We use a combination of the latest hands on treatment techniques, rehabilitative exercise to concentrate on the correction of poor movement patterns and lifestyle advice to optimise recovery.
We provide sports specific rehabilitation programmes from our gym that will progress you from the treatment table, to the gym and to peak performance.
We are specialists in the area of women's health assessment and provide confidential treatment in an environment that is sensitive to your needs. 
"Paul & his team have a super professional set up, clear diagnosis & rehab program is very clear with options for double checking if you forget anything. Spotless clean facility."
Caoimhe Delany
Fully Chartered Professionals
All of our Dunboyne team are Chartered Physiotherapists and we are fully insured and accredited with all private health insurers.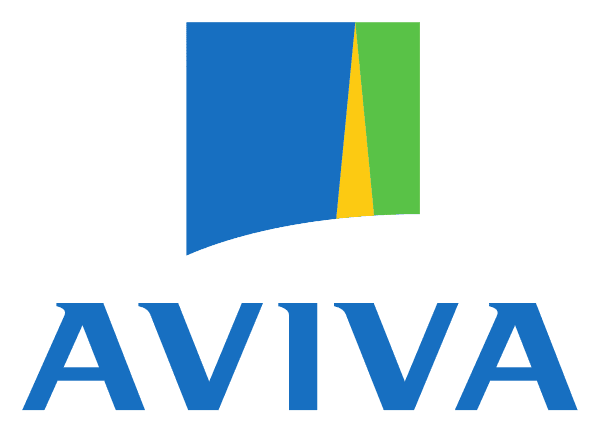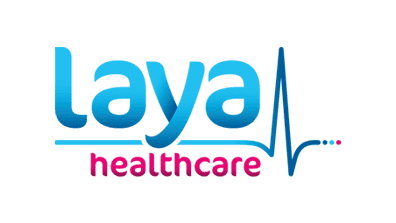 Subscribe to Our Newsletter
Keep up to date with the latest news from our Dunboyne Physio Clinic with tips to keep you fit and healthy.