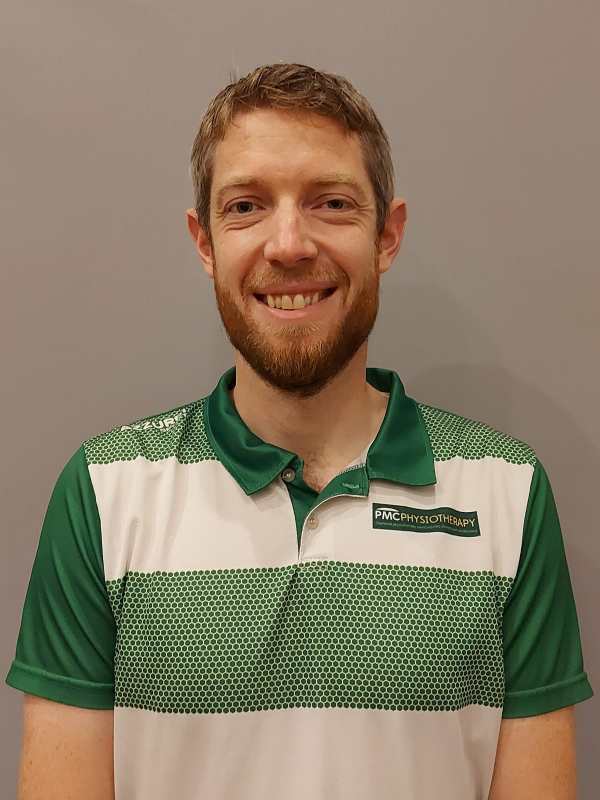 Paul graduated with an honours degree in Physiotherapy from Trinity College Dublin in 2004. Subsequently he worked in the Royal Hospital Donnybrook and the St. Vincents University Hospital Dublin, rotating between stroke rehab, cardiorespiratory and then general rehab. In 2005 he commenced a Masters degree in Sports Medicine in Trinity College and graduated in 2006. In 2012 he qualified as a Certified Strength and Conditioning Specialist (CSCS) with the National Strength and Conditioning Association of America.
Paul has extensive experience, having worked in Private Practice Physiotherapy and in the area of Sports Rehabilitation since 2005. Having worked in different types of Private Practice, Paul established PMC Physiotherapy in 2014 and as clinic director has overseen the development of the practice since then.
Paul has also worked within elite sport since 2012. From 2012 to 2014 he was Physio with the Carlow Senior Football Panel and was part of the coaching team for Meath underage and Minor football panels from 2011 to 2015. In 2015 he also started working with the High-Performance Unit of Swim Ireland, travelling to European and World Championships with our Elite swimmers for 3 years. In 2016 he took up a position of Locum Physiotherapist with The Sport Ireland Institute, working with Olympic athletes across multiple sports. He maintained this position until taking up the role of Lead physiotherapist with Paralympics Ireland in 2018. Since then, he has been working closely with our elite Paralympic athletes across Track and Field, Swimming and Cycling mainly. This will culminate in the Tokyo games 2020 (2021).
Outside of work Paul has many interests, mainly sporting. Having hung up his boots playing Gaelic Football, Paul has run marathons, completed Triathlons, cycled across Europe and hiked the mountain ranges of Ireland and the UK. He continues to run, cycle or attend the gym most days of the week.
Fully Chartered Professionals
As Chartered Physiotherapists we are fully insured and accredited with all private health insurers.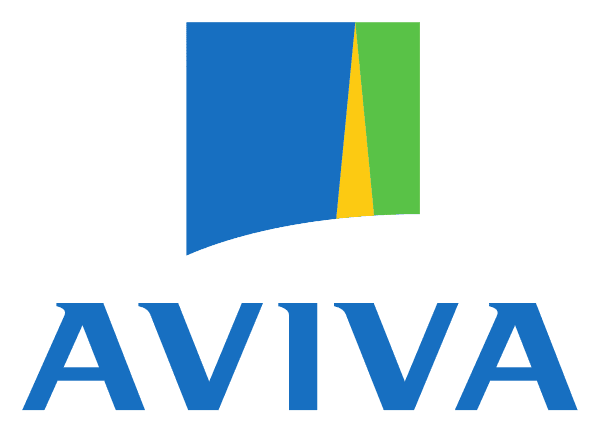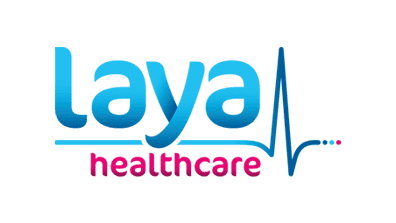 Subscribe to Our Newsletter
Keep up to date with our latest news with tips to keep you fit and healthy