David graduated in 2012 with an honours degree from The Robert Gordon University, Aberdeen. He has developed his diagnostic and treatment skills by working in a wide range of high level sporting environments. He works directly with the cyclists of the Paralympics Ireland and has worked with Bohemians Under 19s. David also currently works directly with the Senior hurling team in Kiltale GAA providing expertise in rehabilitation and injury prevention.
David currently splits his time between PMC Physiotherapy and Connolly hospital Blanchardstown where he works as a Senior Physiotherapist in Orthopaedics providing high quality post operative or post fracture rehabilitation. Within the hospital, David is also the Senior physiotherapist responsible for rehabilitation and the return to work pathway for HSE and TUSLA staff in north Dublin. He uses his depth of knowledge and experience of how exercise prescription and other treatment modalities can facilitate a person's recovery and return to normal activities. Early in his career, a broad range of experience was underpinned with a strong foundation of core rotations working in major hospitals of the NHS across London. He has worked in large teaching hospitals including the Royal Free London and St Georges to name a few.
David plays Gaelic football for St Brigids GAA and has personal experience playing football, golf, squash, surf sports and played Aussie Rules for part of his time in London. He is currently in training for long distance run and cycle events.
Fully Chartered Professionals
As Chartered Physiotherapists we are fully insured and accredited with all private health insurers.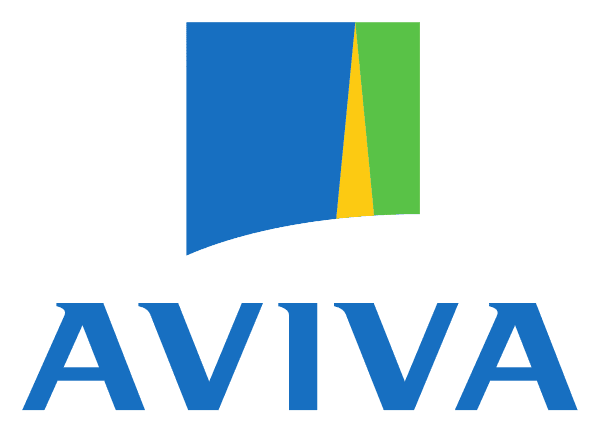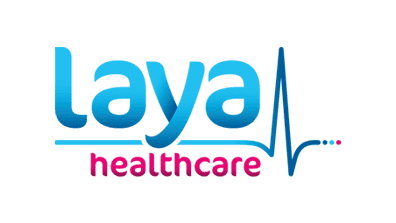 Subscribe to Our Newsletter
Keep up to date with our latest news with tips to keep you fit and healthy