Clinic Facilities Dunboyne
Our spacious physiotherapy Dunboyne clinic offers a clean and comfortable environment with private treatment rooms.
All our treatment rooms are spacious, individual, private rooms where you will be treated in a friendly and discrete atmosphere.
Our Dunboyne clinic is fully equipped with a private gym with both free weights and machine weights. Ideal for rehab and one-to-one strength and conditioning sessions with our physiotherapists.
The Commander Echo quickly and accurately quantifies maximum average strength as well as bilateral physical deficits to give us objective measurements and determine a solid treatment plan.
Our Dunboyne clinic features a bright, mirrored, timber floored exercise studio. The ideal space for Pilates and Yoga classes and one 2 one sessions with our physiotherapists.
Optojump Next revolutionizes training and athletic preparation methodology in sport. it is designed for the development of a specific and customized training programme for the athlete, based exclusively on precise objective data.
By acquiring the fundamental parameters that characterise the level of an individual's performance and physical condition, Optojump Next allows our Physios to constantly test and monitor our athletes.
"Great professional services and very kind staff. Totally recommended"
Fully Chartered Professionals
As Chartered Physiotherapists we are fully insured and accredited with all private health insurers.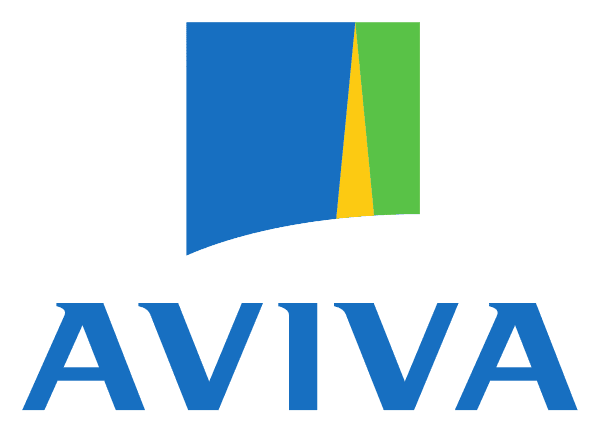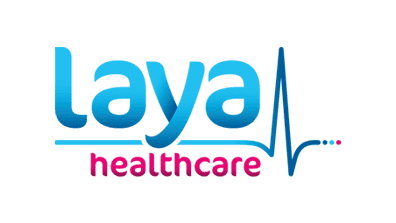 Subscribe to Our Newsletter
Keep up to date with our latest news with tips to keep you fit and healthy