Gráinne graduated with a degree in Physiotherapy from ACU Brisbane,
Queensland, Australia in 2016. Gráinne also graduated with an honours degree in Education from St Patrick's College/DCU in 2002. After many years working as a primary and secondary teacher in both Ireland and Australia, Gráinne went back to pursue her goal of becoming a physiotherapist. Gráinne is currently studying to become a Certified Strength and Conditioning Specialist (CSCS) with the National Strength and Conditioning Association of America. Gráinne worked in aged care facilities in Australia as well as various sporting teams. In addition to working in private practice, Gráinne has worked with GAA club teams in Meath.
Gráinne has a keen interest in a range of sports and currently plays football for Confey GAA. Gráinne represented Kildare for many years and Australasia at the World Games in Dublin. Gráinne played soccer for many clubs both at home and in Australia. Additionally, Gráinne is a keen recreational runner and cyclist.
Fully Chartered Professionals
As Chartered Physiotherapists we are fully insured and accredited with all private health insurers.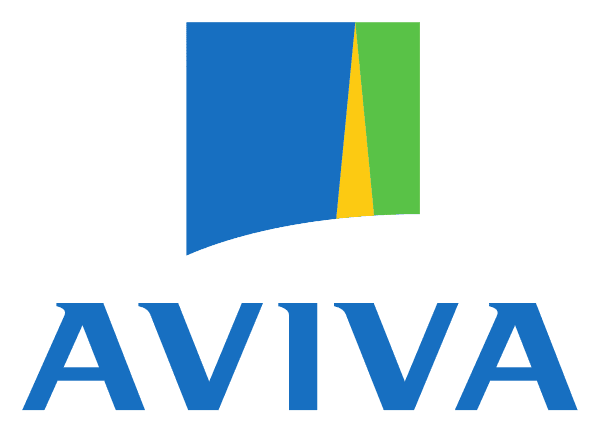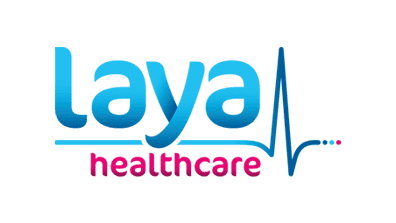 Subscribe to Our Newsletter
Keep up to date with our latest news with tips to keep you fit and healthy