Julia brings with her a wealth of experience gained over her 18 years as a physiotherapist.
With a special interest in pelvic floor rehabilitation for women who are postpartum and perimenopausal, Julia's expertise will further enhance our women's health services.
Having worked in Cork University Maternity Hospital and The Coombe Hospital, Julia has a proven track record of delivering exceptional care to women with a wide range of conditions.
When she's not caring for patients, Julia enjoys spending time with her family, horses, running, and gardening.
Fully Chartered Professionals
As Chartered Physiotherapists we are fully insured and accredited with all private health insurers.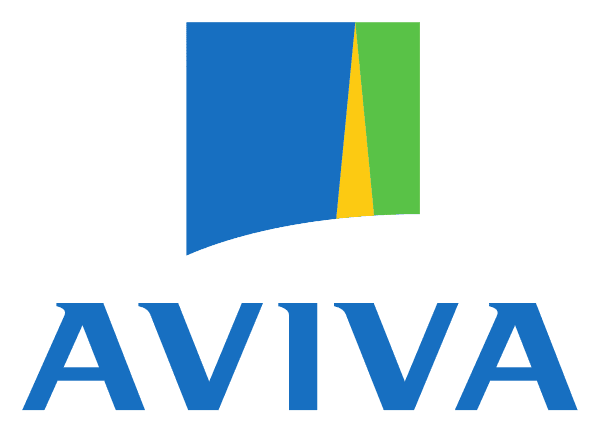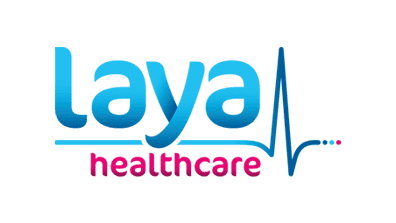 Subscribe to Our Newsletter
Keep up to date with our latest news with tips to keep you fit and healthy