Lee graduated from UCD in 2007 with an Honours degree in Physiotherapy. Since graduating, she has worked in a number of private practices in New Zealand and Ireland treating a wide variety of musculoskeletal conditions and sports injuries. In 2014, she completed her Master's degree in Neuromusculoskeletal Physiotherapy in UCD which further developed her assessment and treatment skills for all musculoskeletal presentations.
Lee is also trained in the area of vestibular rehabilitation. This is a specialised aspect of physiotherapy that involves treating patients with dizziness, vertigo and balance disorders.
Lee has been teaching Pilates classes since 2009 having begun training in New Zealand with Dance Medicine Australia. On returning to Ireland, she continued this training with the Australian Physiotherapy and Pilates Institute. This mix of training has allowed Lee to provide dynamic and exciting classes catering to people of all levels and abilities. Lee is a keen long distance runner and is a member of Donore Harriers Athletic Club. Her interest in running inspired her postgraduate research in UCD on strategies used to increase running speed in recreational and elite athletes.
Fully Chartered Professionals
As Chartered Physiotherapists we are fully insured and accredited with all private health insurers.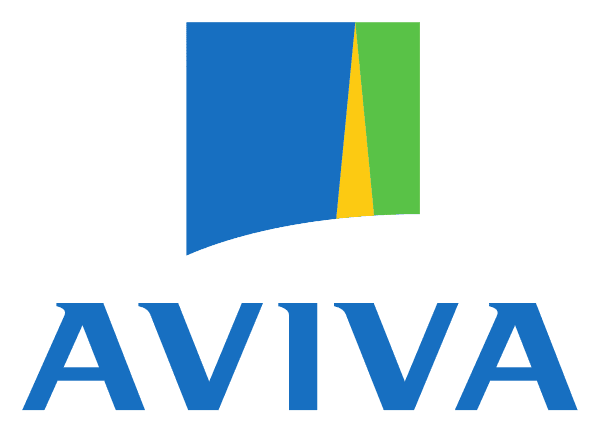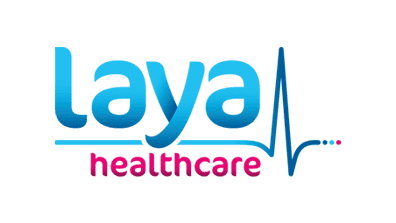 Subscribe to Our Newsletter
Keep up to date with our latest news with tips to keep you fit and healthy