Rachael graduated with an Honours Degree in Physiotherapy from UCD in 2014. Since then she has been working in Waterford and now Meath and has also completed some valuable research in the areas of childhood obesity and arthritic care
Rachael has worked in Primary Care and Rehabilitation in Waterford. Through this job she specialised in the treatment and care of orthopaedic and musculoskeletal injuries in a community setting. She also provided physiotherapy cover for many sports teams in Waterford including the Waterford Institute of Technology's GAA and rugby teams. She now provides Physiotherapy to a Senior GAA football club in Meath.
After graduating, Rachael completed research investigating musculoskeletal injuries, balance and quality of life in children who are obese. This research has been featured at the ISCP and European Childhood Obesity Group conferences, and she is currently working on publishing her work. Rachael also led a pilot programme of community based exercise classes for people with Arthritis called "Be Active with Arthritis", in conjunction with the ISCP and Arthritis Ireland in 2015. The success of this programme meant it has since been rolled out nationwide.
In late 2015, Rachael relocated to Meath to take up a post on the Enable Ireland Early Intervention Team, where she works with children between the ages of 0 – 6.
Rachael has completed post-graduate training in sports traumatology, biomechanics and orthotics prescription.
Outside of work, Rachael has many varied sporting interests. She trained and competed for many years in gymnastics and most recently in trampolining in UCD. She holds qualifications in trampoline coaching and judging. She is also a keen runner, completing the Women's Mini Marathon for the past 2 years.
Fully Chartered Professionals
As Chartered Physiotherapists we are fully insured and accredited with all private health insurers.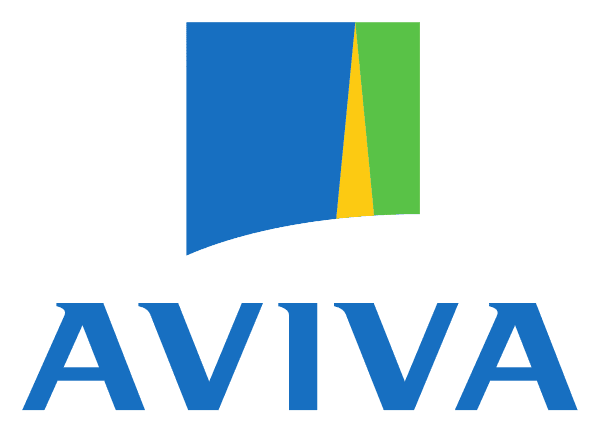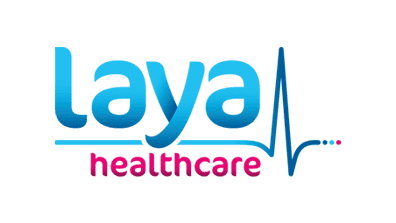 Subscribe to Our Newsletter
Keep up to date with our latest news with tips to keep you fit and healthy