With a combination of hands-on treatment and rehabilitative exercise, we propose a personalised plan for a full and complete recovery.
Services at PMC Physiotherapy Dunboyne
Sports rehabilitation
Facial Palsy
Women's health
Vestibular rehab
Paediatrics
Musculoskeletal injuries
Dry needling
Strength and Conditioning
Bike fitting
Ergonomic Workplace Evaluations
Biomechanical Assessments
Orthotic Prescriptions
We evaluate your injury weaknesses or movement dysfunction to correct them with a sports specific, functional exercise programme. We work together to progress you from the treatment table, to the gym and back to peak performance. Our Dunboyne Physiotherapy clinic has full gym facilities.
Our Facial Therapy Specialist will complete a comprehensive assessment of the facial muscles to provide specific treatment for patients affected by a facial palsy condition.
We are specialists in the area of pelvic health assessment and provide confidential treatment in an environment that is sensitive to your needs. Our expertise includes pelvic girdle pain in pregnancy, chronic pelvic pain, ante & post natal pilates, bladder & bowel dysfunction, prolapse.
Vestibular rehabilitation
We are experts in assessment and treatment of patients suffering with impairment conditions to the body's balance system such as: vertigo, dizziness, imbalance, problems concentrating, visual disturbance or hearing changes.
We have expert knowledge in paediatric physiotherapy assessing movement, physical development and conditions to deliver specific treatments from infants to adolescents in a child-friendly environment.
We make a holistic assessment of your bodies' main structures of bone, muscle, ligaments and tendons to establish the root cause and provide a lasting and effective treatment.
Our dry needling technique involves inserting sterile single use acupuncture needles into muscular trigger points. It promotes the flow of blood to the injured area, blocks the neural pathway that causes pain and releases endorphins to ease the pain and inhibit the pain/inflammatory cycle.
"Great physio, understood my injuries and set about plans to get me moving again. Would highly recommend to anyone looking for a friendly knowledgeable physio."
Fully Chartered Professionals
As Chartered Physiotherapists we are fully insured and accredited with all private health insurers.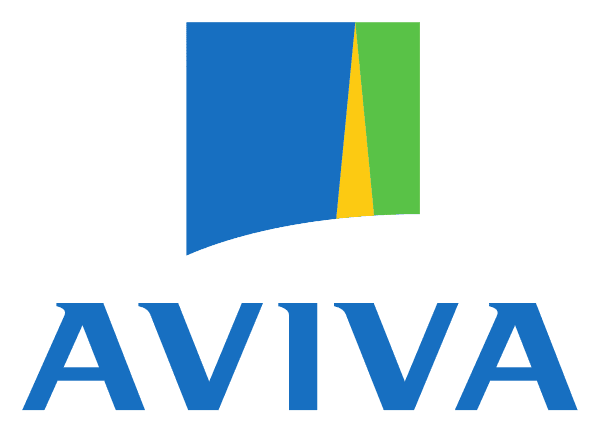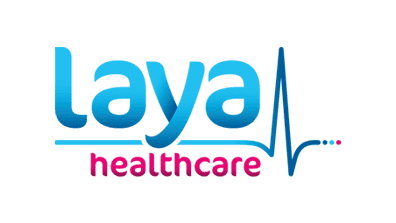 Subscribe to Our Newsletter
Keep up to date with our latest news with tips to keep you fit and healthy