Our physios are passionate about sport and specialise in sports injury management.
We complete a comprehensive examination of the injured area and assess the movement pattern which is specific to your sport. We develop an individualised treatment plan to address all weaknesses and imbalances so you can come back stronger and prevent recurrence.
Sports specific rehabilitaton
Injuries heal at different rates in different people. Our individualised sports specific treatment plans will help you to improve the strength and mechanics of supporting parts of the body to make a lasting and meaningful recovery.
The goal of our treatment is to give you the tools to prevent future injuries before they even occur. This may involve load monitoring, lifestyle management, diet/nutrition advice and biomechanical analysis.
Access to our fully equipped private gym with both free weights and machine weights. Ideal for rehab and one-to-one strength and conditioning sessions. Timber floors with a bright, mirrored space is fantastic for Pilates and Yoga classes.
Fully Chartered Professionals
As Chartered Physiotherapists we are fully insured and accredited with all private health insurers.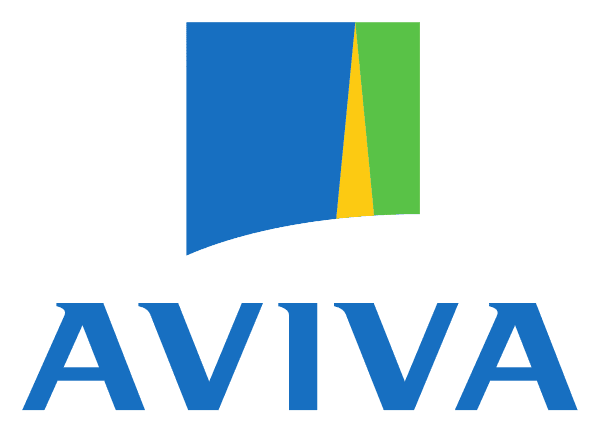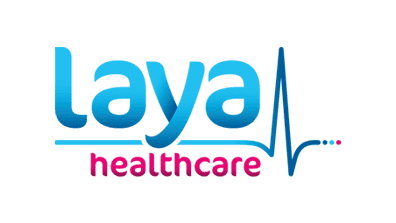 Subscribe to Our Newsletter
Keep up to date with our latest news with tips to keep you fit and healthy